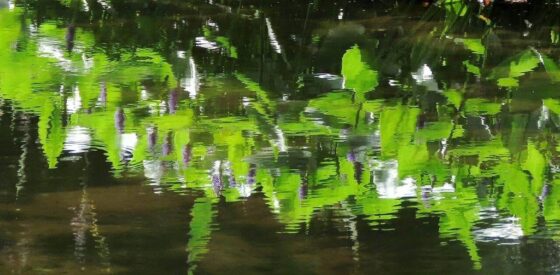 High summer, and butterflies were everywhere, especially fitting given the annual Big Butterfly Count being launched earlier that day. Peacocks, Red Admirals and Commas spread their confetti on every suitable nectar source, most notably Veronicastrum and Echinacea, while Purple Hairstreak, Holly Blue and a single Silver-washed Fritillary added their scarcer spice.
Other insects too – masses of Marmalade Hoverflies, and troupes of flying ants, emerging and initiating gull feeding frenzies overhead…
… but, in the only low point of the day, the annual, inadvertent pollinator cull by Thalia has commenced (see https://chrisgibsonwildlife.co.uk/murder-at-the-garden-pond-thalia-dealbata-the-not-very-beautiful-assassin/… for more details).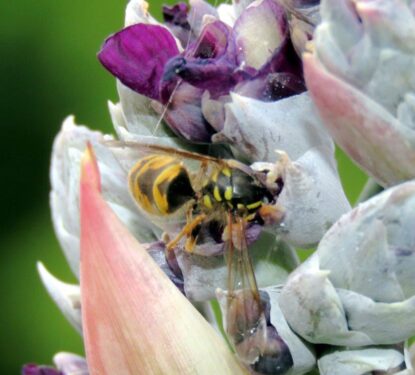 Moving to the plants, of course the garden is not just about the flowers – foliage can be equally, stunningly picturesque…
… and as the season starts to turn, seeds and pods come into their own.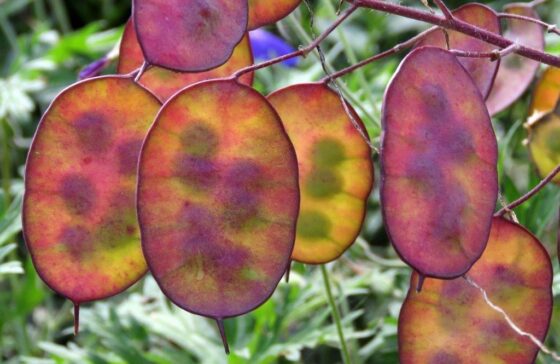 And then of course, last but not least, are the flowers, fiery summer reds and oranges trying hard to catch the eye, but never quite able to put the pastels in the shade: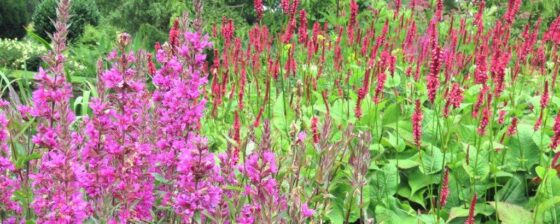 And finally, I must mention the Fibonacci whorls of Echinacea, an inner maze of psychedelic confusion, to boggle the mind as well as the eyes.