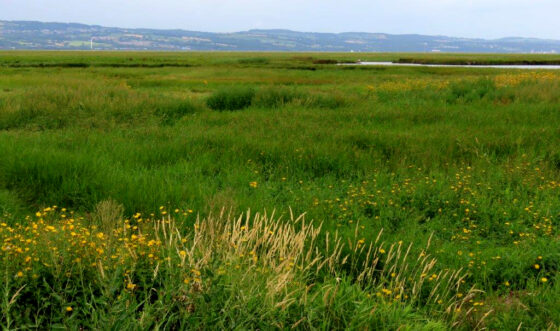 We have just returned from a lovely three day train trip to and around the Wirral, a place previously unknown to us. Despite the often wet weather (this is a far cry from semi-arid Essex!), we had a wonderful time, especially our night at The Ship, Parkgate…
Parkgate
Nestled on the shores of the Dee Estuary, overlooking extensive salt marshes to the distant Welsh hills and the wind farms of Liverpool Bay, The Ship proved an ideal location, with good food and drink, and an excellent sun-deck for those few precious moments when the sun emerged!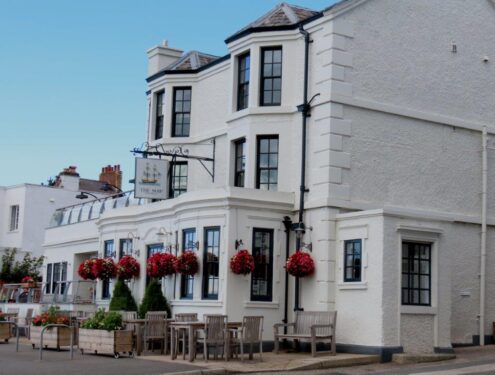 The black-and-white colour theme of the village in places contrasted beautifully with the native red sandstone walls:
Although the tide remained stubbornly distant, there were flock of Black-tailed Godwits and Redshanks, together with a few Greenshanks and Common Sandpipers, and a couple of Spoonbills, all to the rattling and reeling of singing Sedge and Grasshopper Warblers.
Wirral Country Park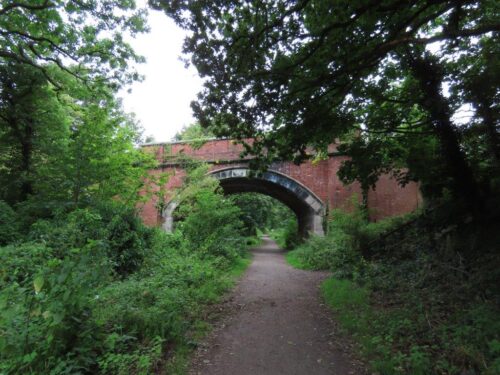 Just north of Parkgate we explored part of the linear Wirral Country Park, a former railway line, which produced a number of botanical and entomological treasures.
Ness Botanic Gardens
Sadly, our afternoon at Ness was pretty much wall-to-wall drizzle (or heavier), and therefore the experience can best be described as 'atmospheric'!
Of course the plants were interesting…
… together with a range of insects, including the Alder Leaf Beetle, a new colonist of the country after its 20th century extinction.
New Brighton
An evening stroll along New Brighton promenade was a complete seaside experience…
… complete with views to the windfarms. across to the iconic Liverpool waterfront, and deep in the heat haze to the north, Antony Gormley's humanoid beach sculptures 'Another Place' at Crosby.
Port Sunlight
And finally to the main reason for our visit to the area, the delights of Port Sunlight. Blue-skies and sun, culture, architecture and art…
… and of course in the copious green spaces and gardens, wildlife …
— including a surprising record (for us) of the Tulip-tree Aphid, seemingly another very recent colonist of our shores, being devoured by  Harlequin Ladybirds. Always something exciting to find!