A late October walk to the Cockaynes Reserve, damp underfoot and dull (but warm). Not a classic year for autumn colour – still no frost, and the leaves are falling already – but a typical, muted yellow and ochre UK autumn.
Fungi are sprouting everywhere: the season has started at last (October brought at least a whole season's rain), and in the absence of cold weather may well continue through November…
Perhaps surprisingly, quite a few insects were still on show and active, albeit sluggishly: lots of Parent Bugs (in a range of colour forms reflecting their transition into autumn plumage), and a few Birch Shield-bugs, lacewings and Acorn Weevils:
But alone with ourselves in the woods, there was more, so much more.
The pitter-patter of falling spangles…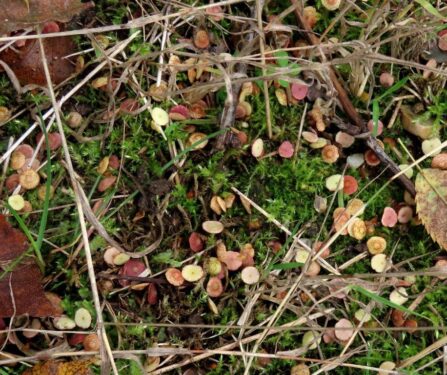 … the thump of acorns …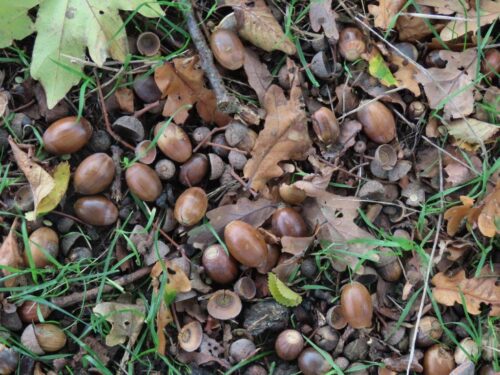 … the earthy, humic smell of renewal …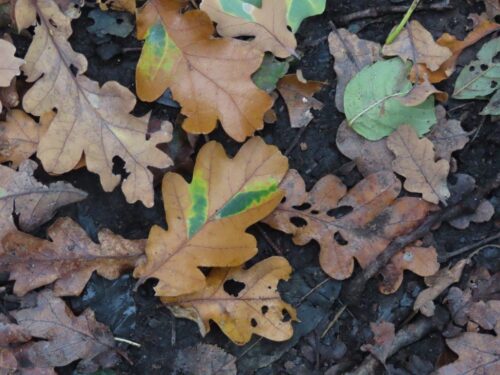 … and the visible promises of rebirth of the Earth. #BringingNatureToYOU