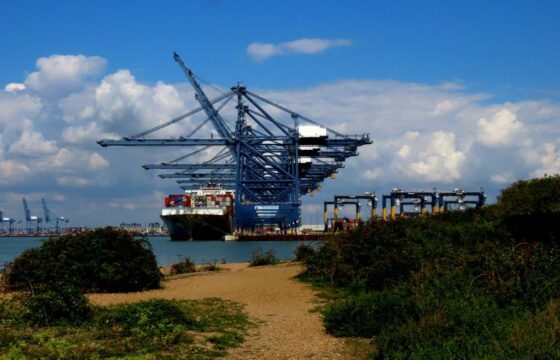 It was a perfect summer day for a short foot-ferry trip from Harwich to Landguard Point…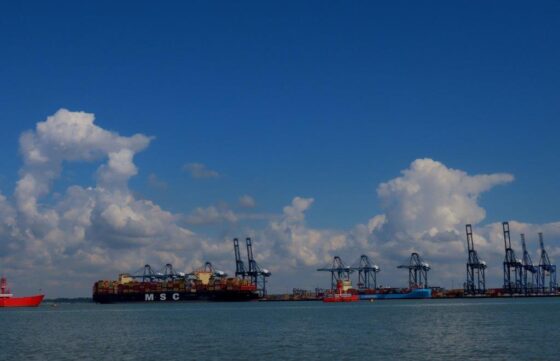 The Harbour was millpond-still, overseen by huge blue skies and dramatic cloudscapes:
Waves lapped gently on the shingly shores as the port activities clanked softly in the background…
Out on the Common, most  flowering was over, apart from Sea Mayweed and Sticky Groundsel now at their peak …
…  with Rest-harrow erupting from the Rabbit-grazed turf and Yellow Horned-poppies still sending out blooms that flutter in the slightest breeze.
Otherwise it was the fading delights of a floral summer:
Duke-of-Argyll's Tea-plant, as so often simultaneously flowering and fruiting, its goji berries having survived the depredations of superfood hunters and birds alike:
Some magnificent Robin's Pincushions, galls caused by tiny wasps, adorned the Dog-roses, while several much larger Sand Wasps were provisioning their nests in the shingle:
A couple of mating Common Blues posed well, although the star insects – Dune Villa fly and Jersey Tiger moth –  were simply too fast in the mounting heat, and evaded the camera.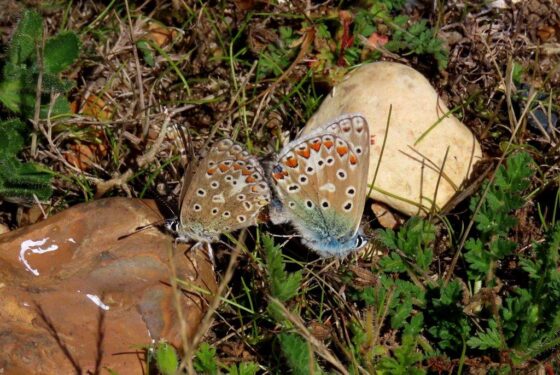 All this and more, including on the Essex side of the Haven, the mean streets of Harwich, nowadays lined with Shaggy Soldiers, a street-plant that wasn't there a decade or so ago when we lived in the area…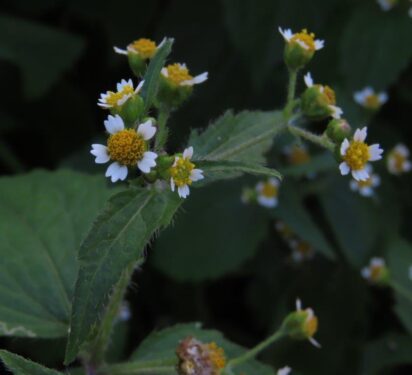 … and the  biodiverse, bounteous, blooming beauty of brownfields: a magic multicultural mix of species from all over the world, today thronged in Small White butterflies!