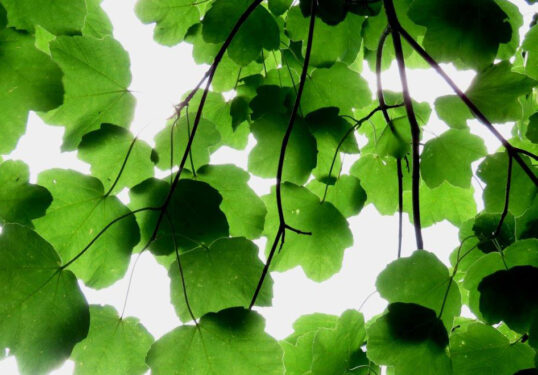 Our first visit to Cambridge Botanic Garden for more than two years: it may be one of our favourite places, but a venture across the border from Essex was a step too far during the worst of the pandemic…and it was such a delight to be back!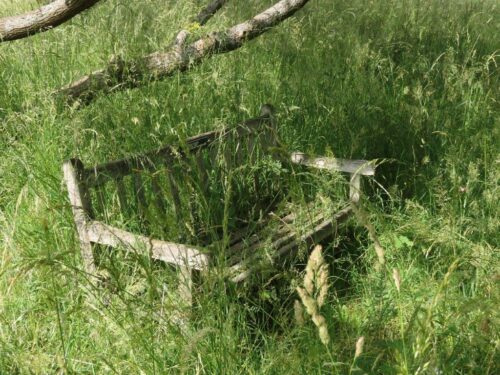 Was it our imagination, or is a much larger area of grass now being left to grow long? Hope this is a positive, permanent decision, and not simply a sign of Covid disruption – #NoMowMay and #JungleJune writ large!
The hay-meadows were looking wonderful,  including swathes of Ox-eye Daisy, attracting all sorts of insects, and Yellow Rattle, helping to suppress the grass dominance.
Elsewhere, the immersive experience of walking through 'cornfields without herbicides (and indeed corn)' was also wonderful. Showy annual gardens, with the 'corn quintet' – flower, cockle, marigold, chamomile and poppy – were feeding bumblebees in force, especially where supplemented with Phacelia.
Lots of Odonata action in the ponds including egg-laying Empresses and basking Four-spotted Chasers, along with the first emerging Common Darters and numerous damselflies.
Welsh Chafers (note the single tarsal claws, rather than the double claws of the more widespread Garden Chafer) were also emerging in abundance, swarming particularly it seemed around Californian Buckeye flowers: it may be non-native but it was attracting a lot of insect attention.
And throughout the garden, insects and other invertebrates were everywhere in the pleasant sunshine.
And what's going on here? Is this a parasite of the Mullein Moth, beautiful but hated by some as a result of its habit of chewing holes in leaves? if so, maybe a potential alternative to the use of eco-poisons in a garden…
Add to that the range of plants from near and far, big and small, blowsy and plain, but all fascinating which made for a great day out
#BringingNatureToYOU.