Thank you to you all for joining us today on our inaugural Charity Picnic in aid of our chosen charity Buglife.  The weather played ball – not too hot/cold/wet/windy – but a nice combination of all.  Perfect walking and chatting weather in fact.
From the beautiful Wivenhoe estuary we walked up to Alresford Old Church, where we sat and ate our picnic lunches.   A pit stop at The Pointer followed, then stroll back to Wivenhoe via Cockaynes Reserve.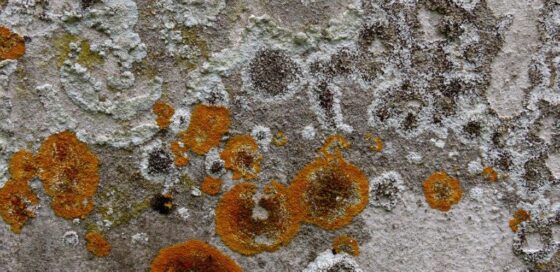 Not too many words about what we saw: suffice to say plenty of birds…
… lots of flowers…
… and of course an array of insects and other invertebrates, as befits our charitable donation. The little things that help the world go round!
We are grateful to you all for the donations – £110 raised – and to Emily especially for manning the 'rubbish bag' for collecting unsavoury objects en route.