WHY EYES?                                       
SURPRISE!
Peacock butterfly flashes his wing –
Enough to startle a predator
Who may think again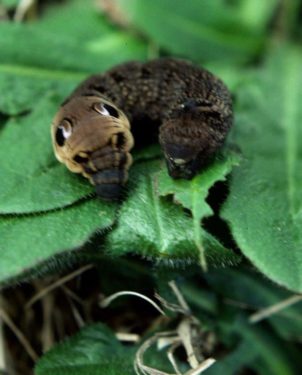 DISGUISE!
Looking like a fearsome beast
This caterpillar may deter a bird
From making of him a feast
FOUR EYES!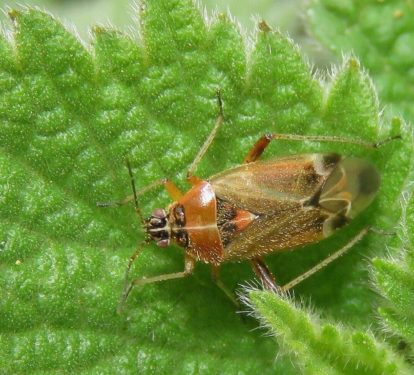 Could two extra eyes upon the shoulder
Make this bug
Feel even bolder?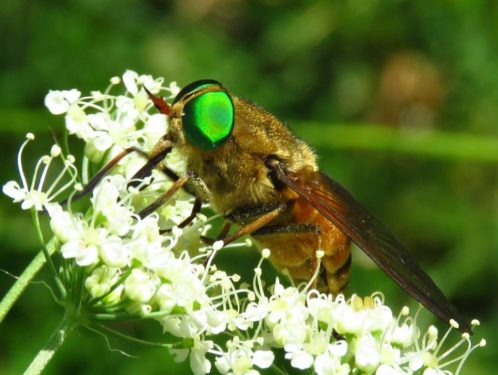 HORSEFLIES!
Bold headlights of bright green and blue
Ommatidia by the thousand
Such a joy for me and you